September Update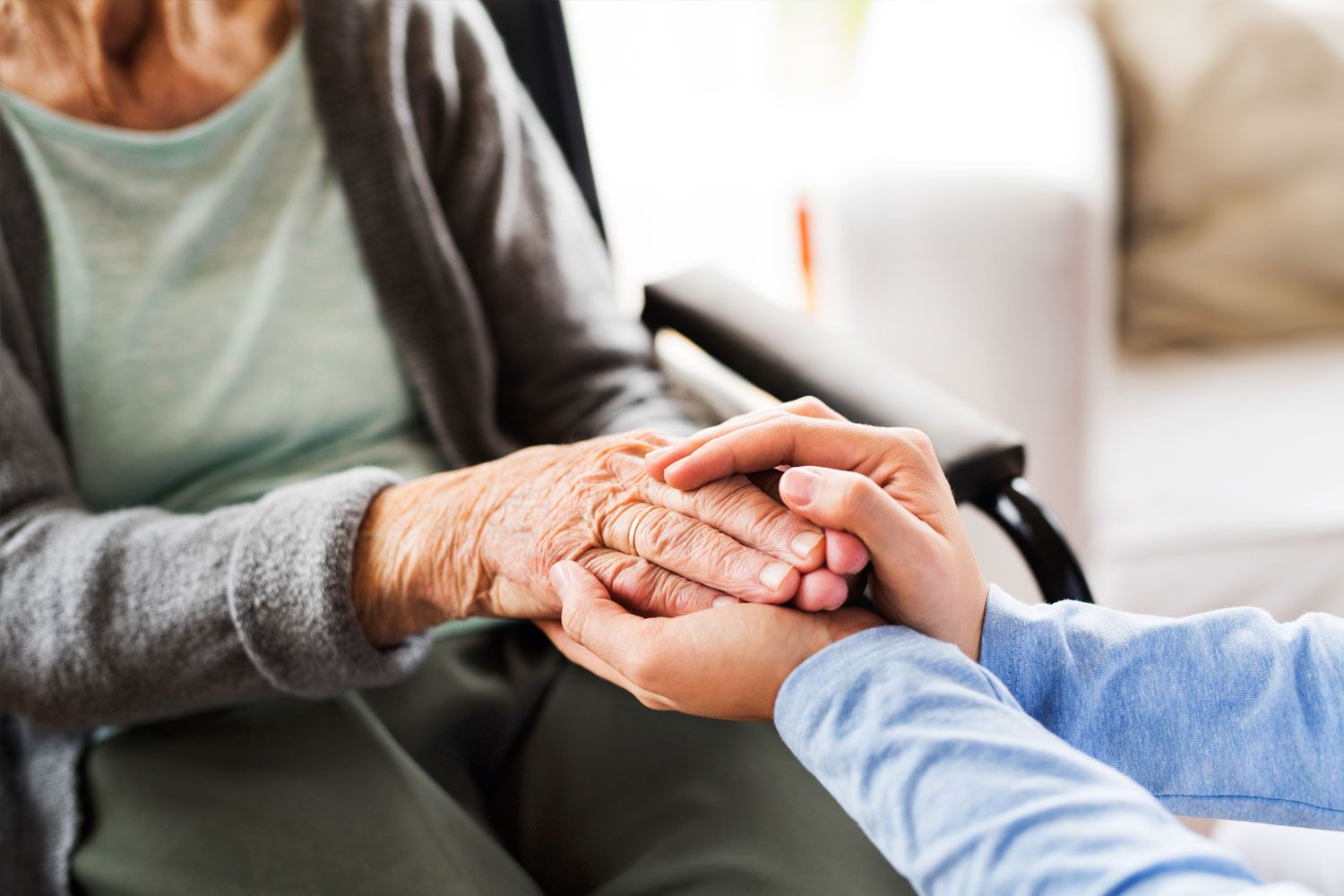 In early September a number of residents and staff tested positive for COVID.
Most people were only mildly affected and by the end of September all fully recovered. One resident went to hospital but she has now returned after completing her recovery. This resulted in residents isolating in their rooms for a period of 14 days and the home being unable to accommodate visitors during most of September.
Visitors are now allowed again, initially using our 'sweetshop' visitors pod. These restrictions will be lifted when it is safe to do so.
Please contact Rayner House for the very latest position.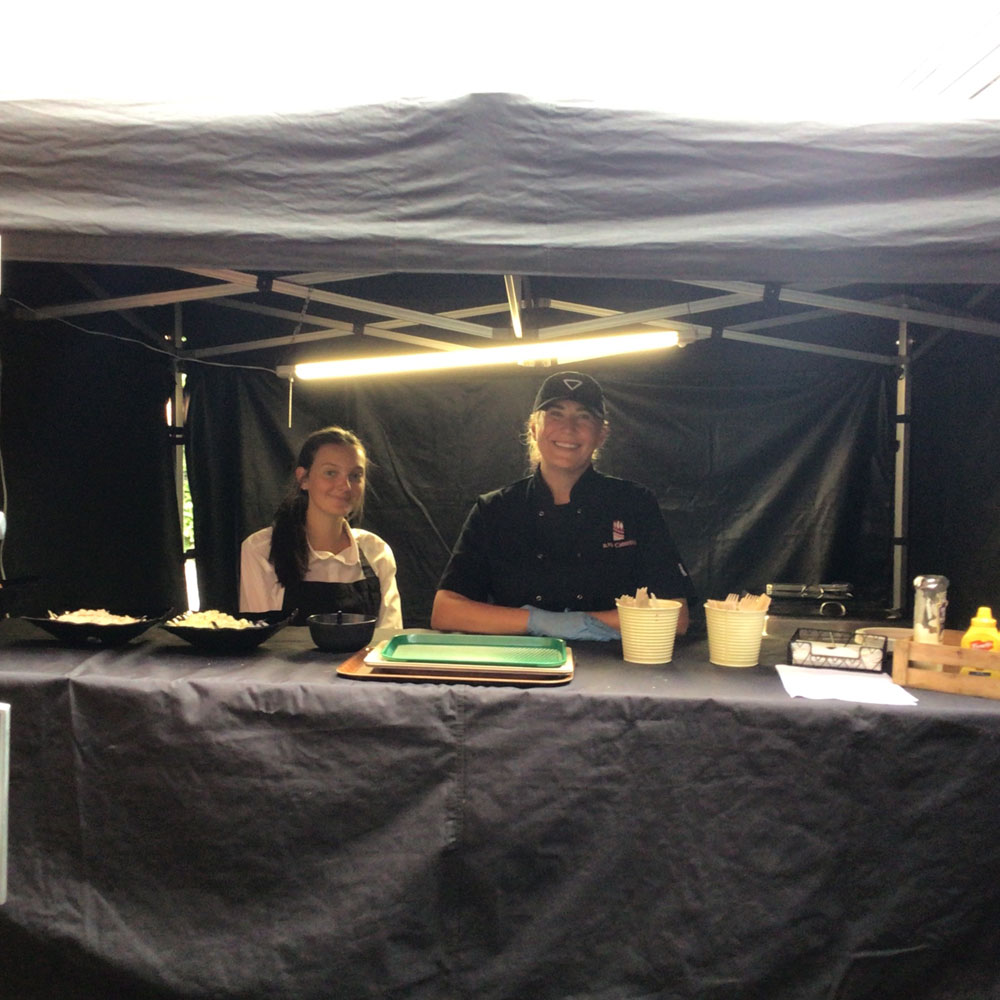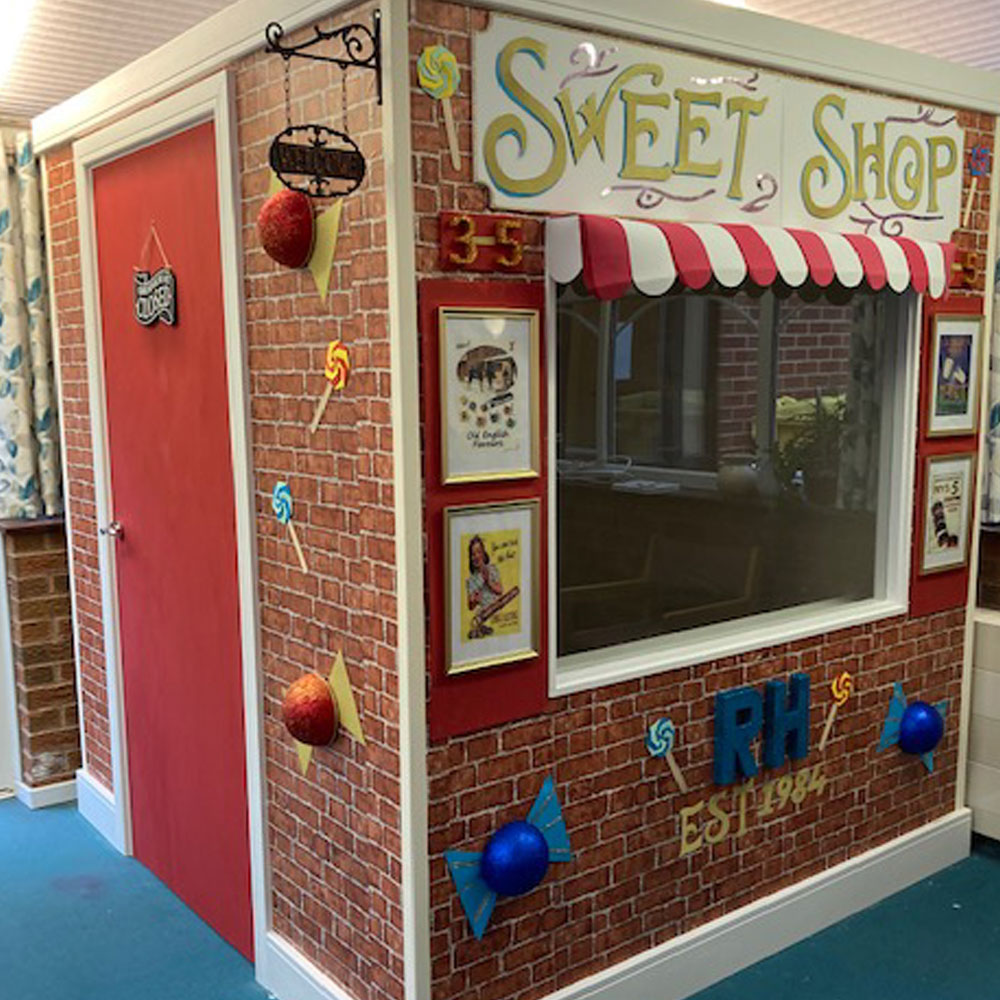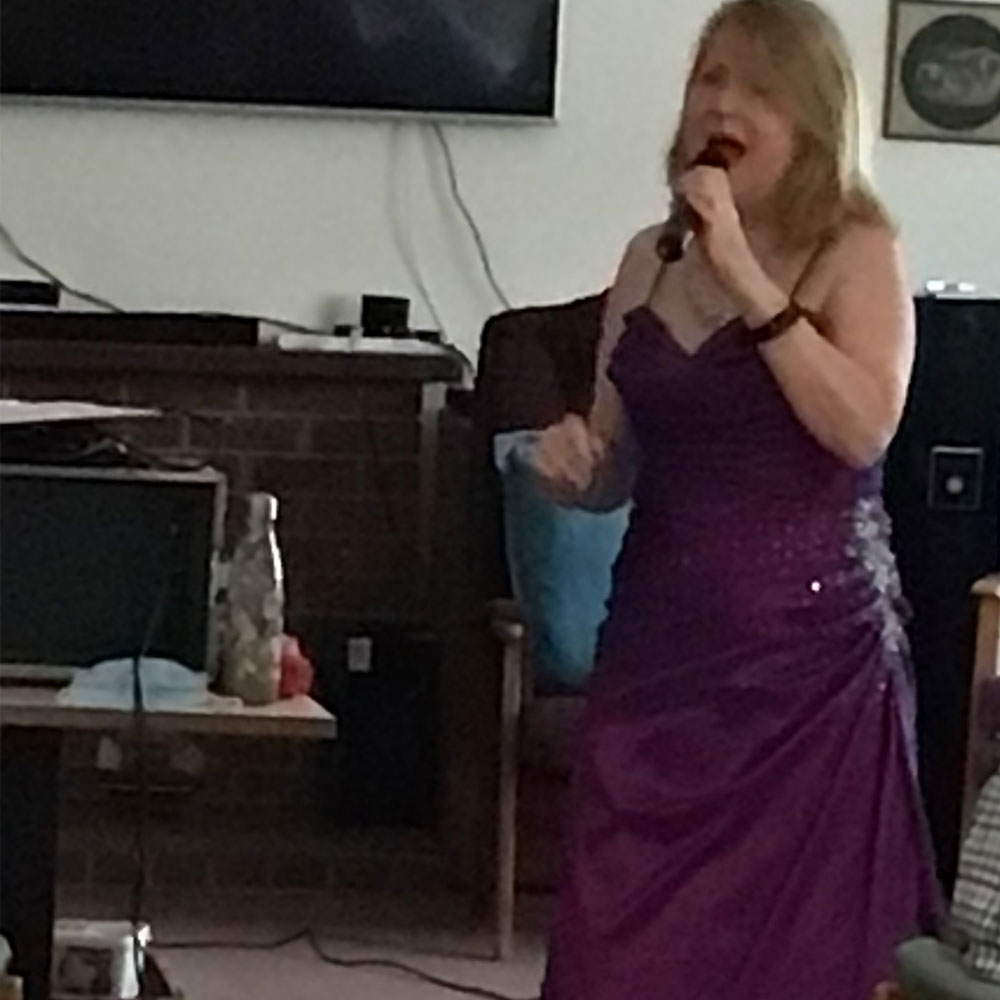 The BBQ did take place, but unfortunately because of the weather we had to hold it inside. The resident's still had a really good time and loved the food. The food was provided by RJ Catering and we were all entertained by singer Maggie O'Hara.