Coronavirus latest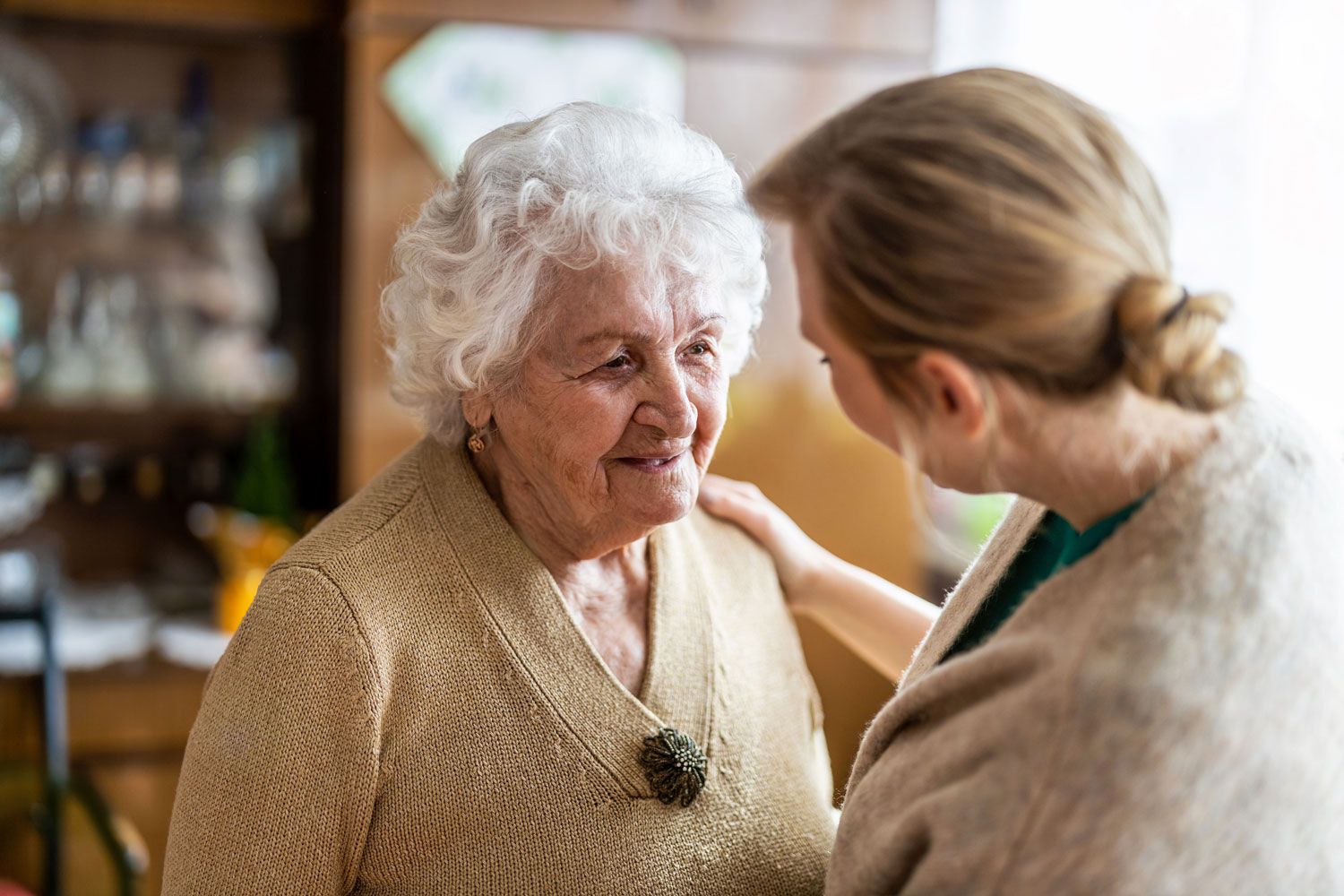 Visiting is now fully open again every day without the need to book an appointment.
We are still limiting visitors to 2 per resident if it is a room visit. If you wish to have more than 2 visitors at the same time, please phone to arrange a conservatory visit or an outdoor visit, weather permitting.
We are also still asking for proof of a negative lateral flow test on the day of the visit.
If you are unable to access test kits yourself, you can have one here when you arrive.