New Volunteer Coffee Morning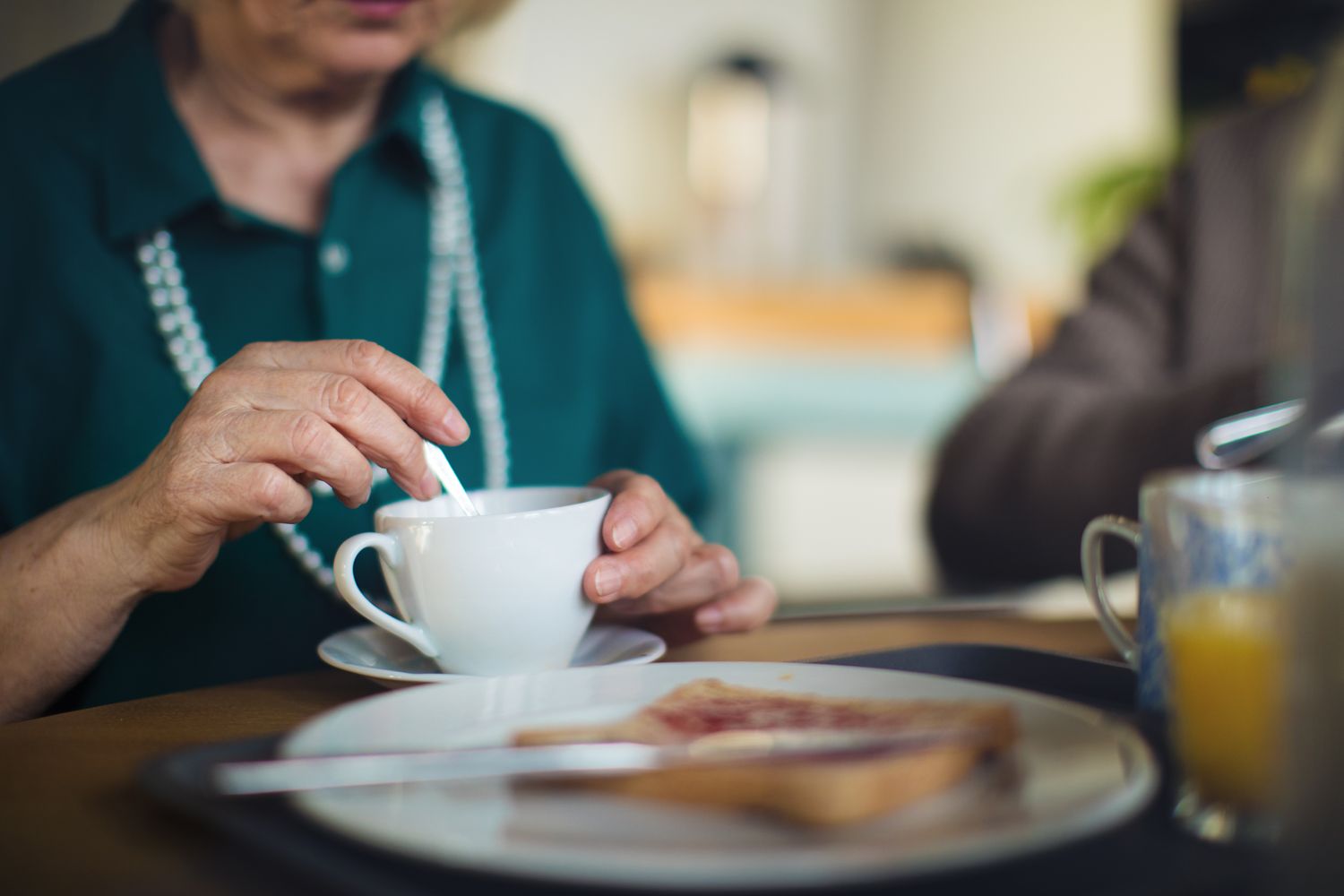 Come along to find out more about our proposed new volunteer roles starting at Rayner House Care later in the summer of 2023. Monday 22nd May 10 – 12am.
Come along to see how you could start making a difference to our residents and day clients, yourself and the community by volunteering . If you've got ideas about how you could volunteer differently, we are open to ideas.
7 Benefits of Volunteering:
It Could Kickstart your Career
Opportunity for Friendships
It Will Keep you Busy
You'll get to Help Others and Give Something Back
You'll Learn Valuable Life Lessons
It Can Improve Your Confidence
You'll Gain Amazing Experience
All prospective volunteers must be 18 years old and above.
Tell us you're coming:
This email address is being protected from spambots. You need JavaScript enabled to view it.
T: 0121 705 9293